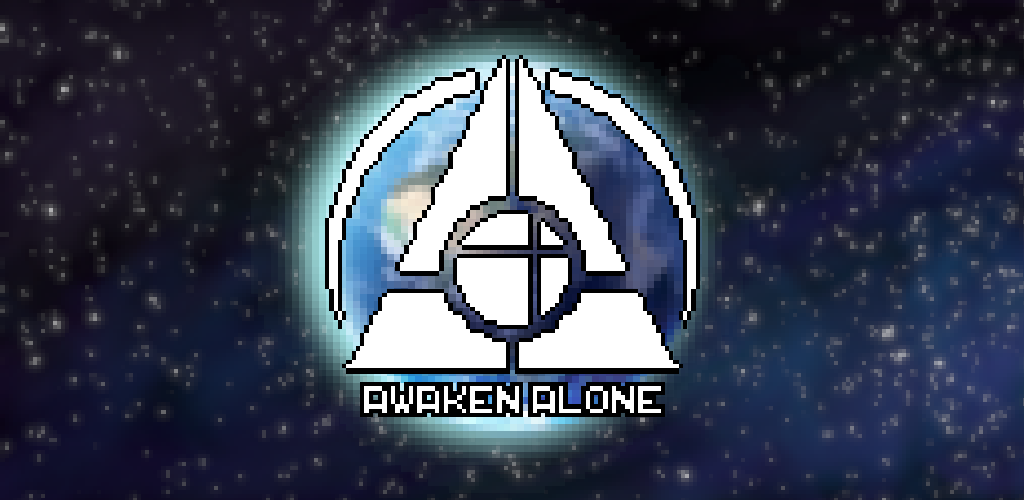 (BETA) Awaken Alone V1.0.6.4 FULL GAME
=====================================================
Awaken Alone - (BETA) - V1.0.6.2 - ***FINAL UPDATE***
=====================================================
After lots of playtesting, breaking the game and finding errors. The game is now at the point where I feel happy to launch it on mobile devices. This playable version will be available 'HERE' until the end of February. After that you will have to download the game from a mobile device from either the iOS or Google Play store.
Notable changes since the last update
Update Log For V1.0.6.2
- Inventory Item Drag Bug Fixed
- Music Looping Bug Fixed
- Missing Text Fixed
- Mis-Aligned Meshes Fixed
- Updated Credits And Cut-Scenes
Latest Game Link:
https://drive.google.com/file/d/1i2J_bJe2s9EZGH93FRPVzLos9aNucUzH/view?usp=shari...

For more information visit:
www.omnidigitaltechnologies.co.uk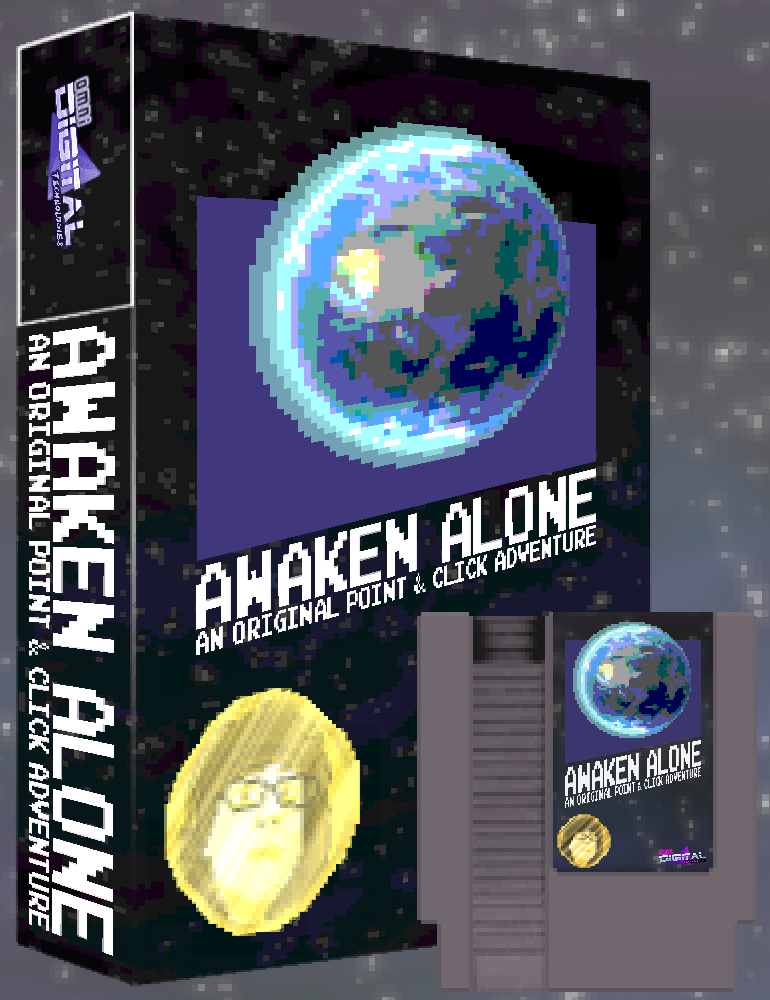 Get (BETA) Awaken Alone V1.0.6.4 FULL GAME